pendant lights
PENDANT LIGHTS
what's the best way to hang pendant lights over a kitchen island that's a great question.
pendant lights can add style and function to almost any room in your home they're a popular choice for kitchens as a great design element and they can provide tasks lighting over kitchen Islands and sinks so what exactly is a pendant light.
pendant lights are fixtures that hang down from the ceiling by either a cord chain metal rod they come in a variety of shapes sizes and styles and depending on the space they're hung in pendants can be installed individually or in groups of two three or even more when you're shopping for pendant lights style will probably be your first.
consideration you can shop by shape finish and decor style to narrow down your options once you know what look you're trying to achieve it's time to consider the size of the fixture let's go into our kitchen set to learn more.
we're here in the build calm kitchen set and the first things we want to consider are the overall size of the kitchen and the length of the island that your pendants will be hanging over.
there are three different size categories for pendants first many pendants measure no more than 10 inches across medium pendants are between 10 and 20 inches across in large pendants or more than 20 inches across.
the distance between the countertop and the bottom of the fixture will typically be between 30 and 34 inches choose the height that looks best but remember don't want the pendants to hang so low that they obstruct review or cause you to look directly into a light bulb to learn more about selecting the right size shape and style check out our pendant buying guide.

Our PENDANT LIGHTS product assortment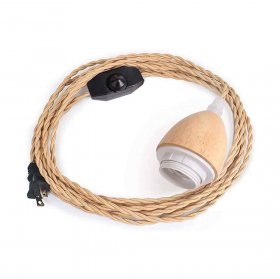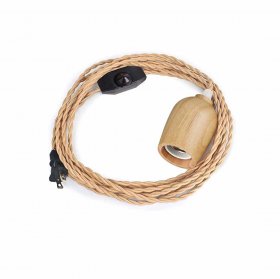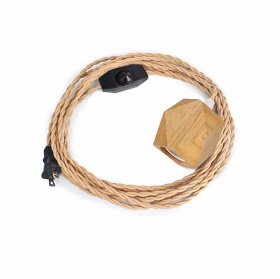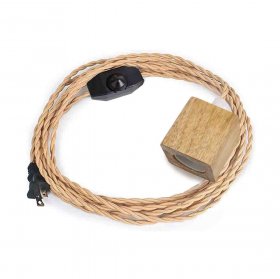 Our PENDANT LIGHTS product assortment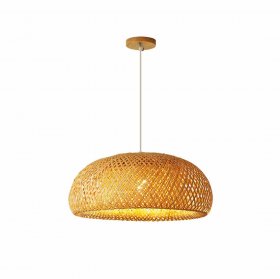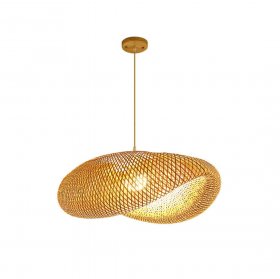 ---